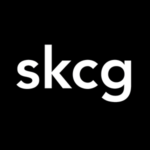 SKCG is a digital agency specialized in creating immersive content, running full-scale projects for international brands in social media and 360° special projects
Founded in 2003 by Sergey Kuznetsov, we are always on the edge of digital marketing. We offer our clients deeply developed strategic plans covering all their needs in social media, advertising, PR and reputation management.
Our employees are involved in each project inhaling life in social media communities with lively and vibrant content, attentive work with each fan and precisely targeted ads. PR and Special projects department is capable of creating accurate image of brand online using relevant mass media, opinion leaders and bloggers, converting the whole story in a large offline event if needed.
We are working individually with each client attentively analyzing attentively tasks to provide the only true solution.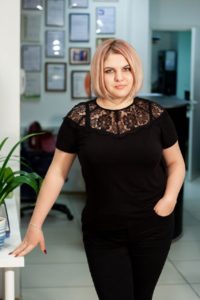 Ekaterina Burnasheva
Managing Director