TAM is a digital production agency with 25+ years of Japanese market experience. We are currently covering areas worldwide with a focus on Asia - Tokyo, Osaka, Singapore, and Taiwan. 
We've been helping businesses to create custom digital strategies and produce content in local languages, manage their social media, optimise their online ads and content marketing, as well as enhance their system integration and app creation abilities. 
Our agency currently works with medium and large sized domestic and international clients from a wide range of industries, lending our knowledge and expertise in website development and optimisation, as well as in marketing to both domestic and international targets.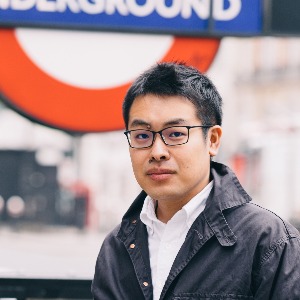 Yuichi Ishino
Global Marketing Strategist at TAM