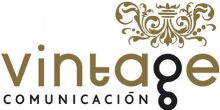 Vintage Comunicación e Imagen is a digital native agency specialized in communication and marketing online. We cover fields that are essential in order to achieve the different objetives that our clients have, from Social Media and Content Marketing, SEO, SEM to the most traditional communication. Now we are innovating in Marketing Cloud area too.
We are truly passionate about all the different 2.0 communication channels and this is why we have created online content in which the quality stands out, taking care of even the smallest details thanks to our experience.
Some of the values that make us different from others are the dynamism and the constant evolution due to our infinite curiosity about new technologies and tools. Moreover, we are outstanding because of our proactivity and autonomy, and of course, our closeness to our clients by offering them immediate answers facing any need that they may have. We are complete enthusiast about new challenges and projects.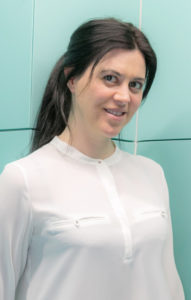 Laura Alejandro Fuentetaja
Agency director