We are Gentlemen Marketing Agency, an independant full service digital agency.
We are helping International and Local brands promote their products and services in China.
We are a team of 70 people and we have completed over 750 projects in the last 6 years.
Based in Shanghai, we are thriving in an industry defined by constant change and fleeting success, in the World most competitive market.
Put simply, we know what we're doing…
CONTACT DETAILS
Room 2001, Building 1, Evergreen Central Plaza, NO.1377 Jiangchang Rd. 
Shanghai, China
(+86)  183 2120 9767
www.agence.marketing-chine.com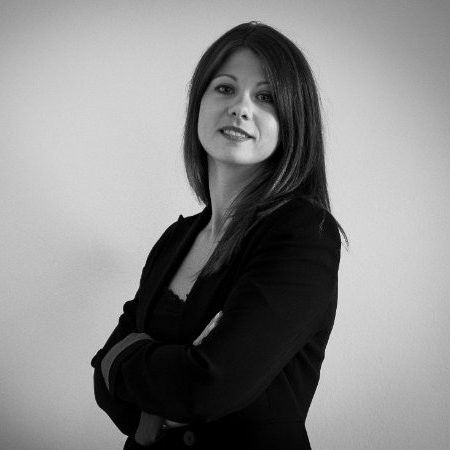 Claire Verot
Director of France
(+33) 752 933 496 
Skype : claireverot
ID Wechat : 07529339496