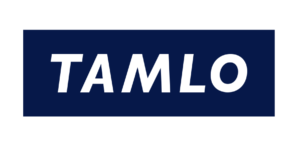 Localise your content in Japan
TAMLO is a Japanese content marketing agency based in Tokyo and London. We help international companies localise their digital marketing for the Japanese market and vice versa.
Why choose us ?
- We know the Japanese market
- We have offices in Europe & Japan
- All work is carried out by native speakers 
Our core services
Research - map out your industry, market or audience in Japan. E.g. social listening.
Strategy - create a bespoke Japanese market plan packet by data. E.g. workshops, content planning.
Content creation - stand out from the crowd in Japan. E.g. social media, creative, copywriting, SEO.
Content management - manage and improve your Japanese content. E.g. online advertising, reporting.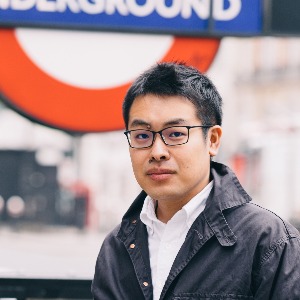 Yuichi Ishino
Director at TAMLO