1• Problem / question client
Convatec is a global leader in medical products, and has been selling advanced wound care, ostomy care, continence care and infusion care products in Japan. Their mission was to promote their globally rebranded membership platform and increase the number of registered members. As a global company with headquarters in the UK, their challenge was to properly localise the global campaign to the Japanese market while maintaining the key corporate branding and messaging.
Since Convatec already had a clear understanding of their target audience, our mission was to select the most effective media channels to reach the ideal user and create a clear digital strategy. The main strategy was to create localised creatives and run AB tests each month, while our digital ads team optimised the ad settings and ad creatives. Brand awareness campaigns helped to increase website traffic while conversion campaigns were designed to retarget those website visitors.
Campaign Type
- Brand awareness ads using display and social media
-Retargeting and search ads for conversions
Channel Selection
- A range of platforms that are the best fit for the target audience in Japan, including Yahoo! JAPAN and Ameba Blogs
Creatives
- Test a range of global and local assets
- Updated ad copy to include converting keywords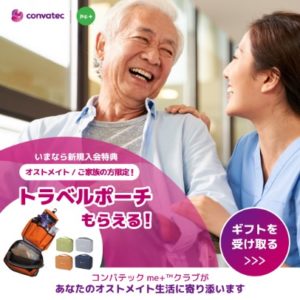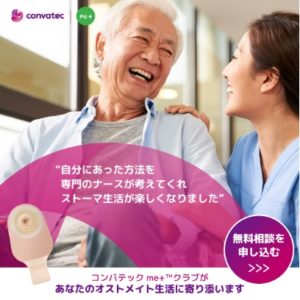 After the first three months of ad management, there was a break of one month used to optimise the landing page and strategy. This was a collaborative effort by both the Convatec marketing team and TAMLO. As a result, the following months outperformed the first three months by a significant amount.