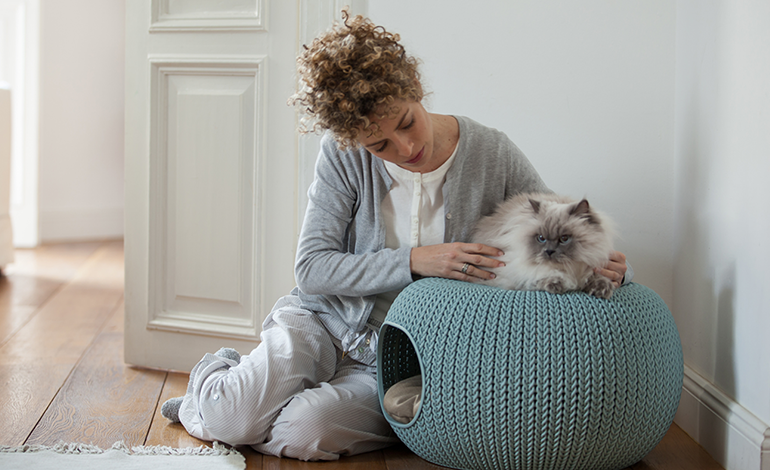 1 . Problem/question client
Curver is an international company and the market leader in Europe and beyond specializing in the production and sale of plastic household products for home and leisure. In 2015, Curver France asked Buzzwatch to work on a social media strategy for their Facebook page. Thanks to the success of Buzzwatch strategy on the French Facebook page, they asked us then to work on an international social media strategy on Facebook and Instagram.
2 . Strategy
Buzzwatch recommendation was to promote Curver as the expert and coach for home interior.
We've created a global Facebook page in 4 languages and an international Instagram account. We've worked in collaboration with the Agencies Social network to recruit influencers in each country and doing community management in several languages.
Influencers are producing expert content on Curver blog website in several fields (kitchen, pets, storage and home decoration)
3 . Results
60K Facebook new fans in 2 years and an Instagram account growing fast since this launch in June 2017.
18% organic reach
6,2% engagement rate
They trust us
discover our social case studies