1• Problem / question client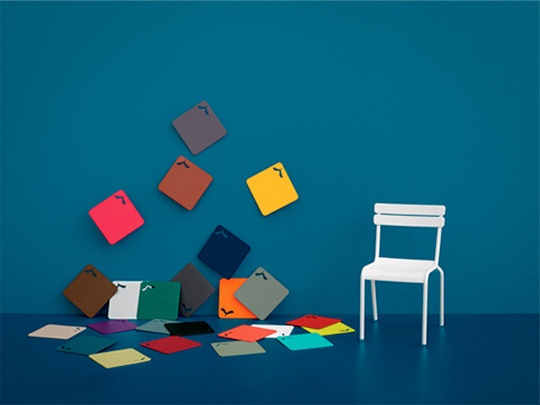 French manufacturer of outdoor furniture and accessories, Fermob creates innovative, clever and high-end garden furniture.
The company's products are well known and appreciated in the export market, which represents 50% of its turnover.
 Germany is identified as one of the main growth markets for the brand.
How to manage Fermob's social media communication on the German market from France?
In Germany, consumer habits are very different from the French market.

Purchases for outdoor furnishings are traditionally made in January. They are used to supply 1 million "Schrebergärten", a concept unique to Germany of small gardens in cities, rented by city dwellers.

These significant cultural differences mean that people do not communicate in the same way in France and Germany.

With the support of our German partner from the Agencies.social network, we were able to co-construct an editorial line that integrates these cultural markers on Instagram and Facebook.
The fluidity of the organisation put in place enabled Fermob to penetrate the German market on social networks, and to free itself from any cultural and linguistic obstacles. The solution is efficient and can be adapted to other countries at will, while allowing Fermob to keep a single contact person for the entire process.